Charles Renard Information
Charles Renard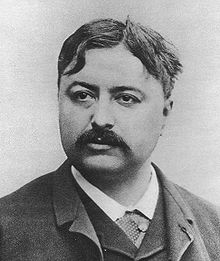 Picture - Charles Renard
Charles Renard (Damblain, Vosges, 1847 - Meudon 1905), French military engineer, started to work after the Franco-Prussian War of 1870/71 on the design of air ships at the French army aeronautical department. Together with Arthur C. Krebs and his brother Paul, he constructed in 1884 the dirigible war balloon "La France", which had its maiden flight on 1884-08-09 and was presented at the Paris Exposition Universelle (1889).
He also proposed a now widely used system of preferred numbers that was later named after him and became international standard ISO 3. It helped the French army to reduce the number of different balloon ropes kept on inventory from 425 to 17.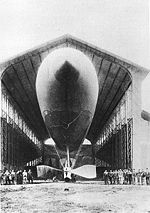 Picture - The 1884 La France, the first fully controlable airship.
Timeline of hydrogen technologies

Charles Renard Pictures
More aircraft.
Source: WikiPedia